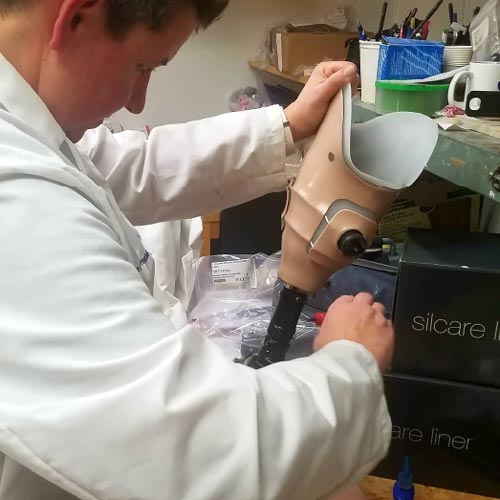 Why ALOC-V
Established in June 2007, American Limb and Orthopedic Company of Valparaiso (ALOC-V) is owned and managed by ABC & BOC Board Certified orthotist and prosthetist, Dagny Laur.
ALOC-V is proud to provide the full range of treatments for individuals who have suffered debilitating illnesses and injuries. Our commitment to state-of-the-art technology has kept us in the forefront of orthotic and prosthetic care. Successful treatment depends on many factors, but an important consideration is the knowledge, skill and experience of our practitioners and the ongoing relationship that is established with the patient and the rehabilitation team.
ALOC-V employs only American Board for Certification (ABC) and Board of Certification/Accreditation (BOC) certified practitioners. ALOC-V orthotists and prosthetists work closely with the physician, physical therapist, occupational therapist, nurse and family to ensure progress towards recovery and rehabilitation. Through assessment of the patient's functional status—physical examination, medical history and rehabilitation goals—the appropriate orthotic and/or prosthetic treatment plan can be derived to achieve the greatest level of mobility, comfort and function possible.
Meet Our Team
ALOC-V Employs only American Board for Certification (ABC) certified orthotists and prosthetists.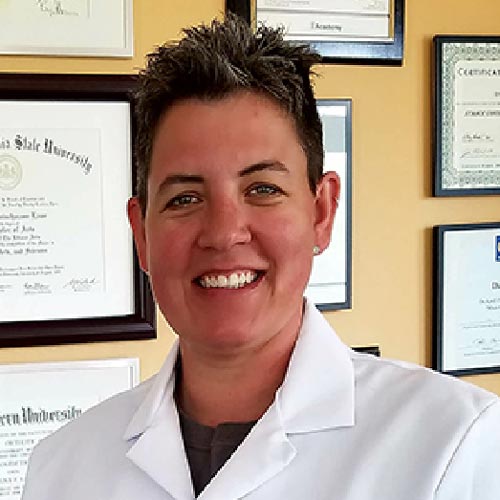 Dagny Laur
Dagny Laur is the owner and staff ABC (American Board for Certification in Orthotics and Prosthetics) orthotist/prosthetist at American Limb and Orthopedic Company of Valparaiso. She oversees both the orthotic and prosthetic patients that come through the Valparaiso office.
She attended Pennsylvania State University to complete her bachelors degree. She then continued her education and became a graduate of the Orthotic and Prosthetic Certification program at Northwestern University Medical School in Chicago.
Her areas of expertise range from pediatric to geriatric in both disciplines. She enjoys interacting with patients and takes special care to develop a confident attitude in a relaxed environment with her patients.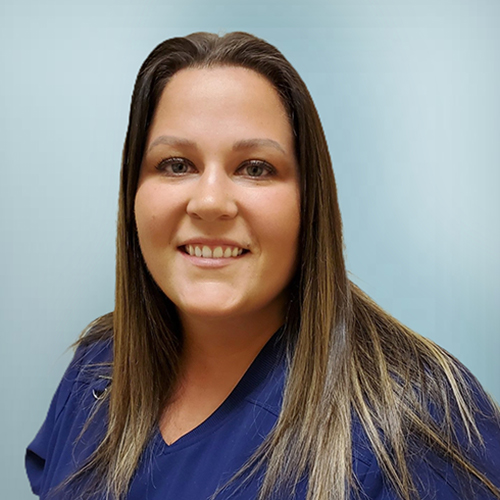 Megan Laur
Born and raised in Northwest Indiana, Megan attended college in 2010 to pursue a degree in Veterinary Technology.
Megan worked for a local small and large animal veterinarian until she joined American Limb & Orthopedic Co. of Valparaiso in 2017. She assisted in launching Paws In Motion, a division of ALOC-V, and is the office manager.
Megan enjoys camping, spending time with friends and family, and traveling.